PHARMACEUTICAL ,BREW & DAIRY MACHINERY SOLUTION PROVIDER
Establecida en 2005, nuestra empresa es una empresa de alta tecnología de la provincia de Zhejiang con certificado de calificación de fabricación de recipientes a presión de clase D. Obtuvimos el certificado de calidad internacional ISO9001: 2008 y también aceptamos la producción de equipos personalizados por CE, UL, CSA, ASME, AS1210 etc. estándar.
Joston es un diseñador y fabricante profesional superior de equipos completos de alta calidad en China con un excelente servicio y asequibilidad. Siempre suministre el conjunto completo de soluciones de ingeniería, equipo y servicio técnico para crear el mejor valor con un costo asequible para cada cliente en la industria farmacéutica y alimentaria.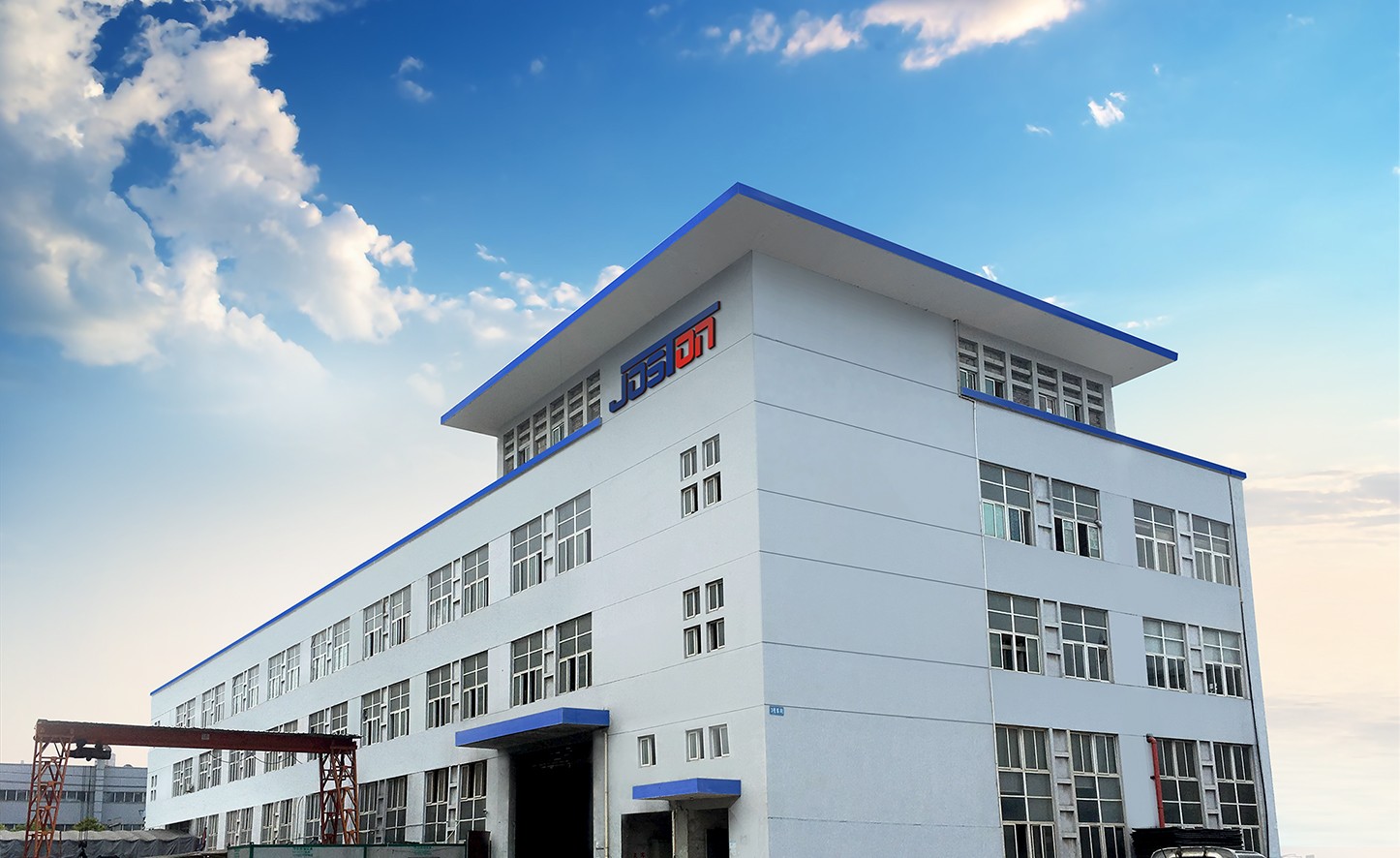 Zhejiang Joston Machinery Co.,ltd. is specialized in the design, production and installation of pharmaceutical machinery, dairy/beverage &food machinery, chemical industry machinery and sanitary fluid equipments. We are the leading professional machinery and equipment supplier; we produced the equipment with a long history of over 15 years in China. Professional ,Service ,Genuineness are our value ! Meet customer needs, creating customer value,it is our aim! We has obtained customers' trust and satisfaction depending on its professional service, good quality, complete varieties, and competitive price. Our products have been exported to lots of countries and areas, Such as Europe, USA,middle east ,Russia ,Central Asia,South American and Southeast Asia etc.
Details